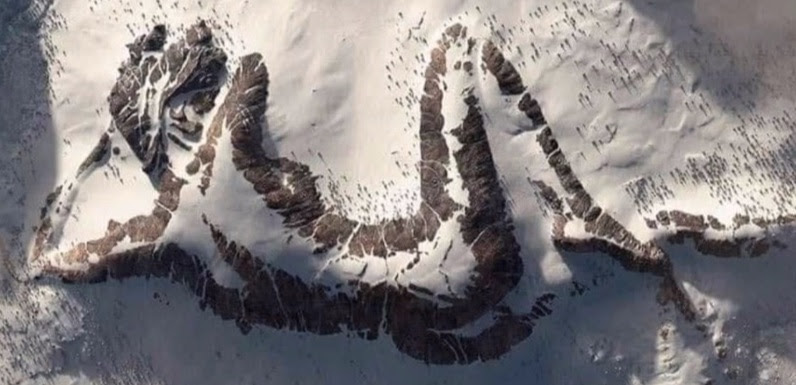 The earth is resting.
Shhhhhh.
Shall we hum a lullaby?
The photo above, found online, was captioned:
"The Sleeping Lady Mountain, about 33 miles northwest of Anchorage Alaska, taken from a drone."
It may be photoshopped. It most certainly is majestic.
This third Sunday of Easter we remember the 50th anniversary of Earth Day.
We celebrate LIFE when we realize the blessing of rest, the holy, healing power of Sabbath.
You may want to dress your home worship space. If you like, anchor the 4 corners of your tabletop with the elements of Earth, Air, Fire and Water or other emblems of Creation. (A stone, a feather, a candle; a bowl of water….are simple ideas.)
We will remember together and sing and pray…
and enjoy one another's faces!
—
To join online, click here: https://zoom.us/j/200490023
(Or, type in the meeting ID: 200 490 023)
The live feed begins at 9:30, with worship at 10 am.
For log-in questions, please contact Cathy Velasquez Eberhart prior to worship at 651-587-5356 or email: cathy@vfamilycoffee.com.
Audio-only dial-in: 1-301-715-8592; meeting ID 200 490 023 #