Many community activities and groups find a home at Prospect Park UMC. It is rare to find a day on which there are not classes, meetings, rehearsals or other gatherings going on somewhere in the building. Music classes for toddlers, theater rehearsals, environmental groups, community choirs, learning clubs, yoga classes, conversation gatherings, neighborhood associations, caucuses, and more fill the space – most of these coming from the surrounding community to connect with each other and the world.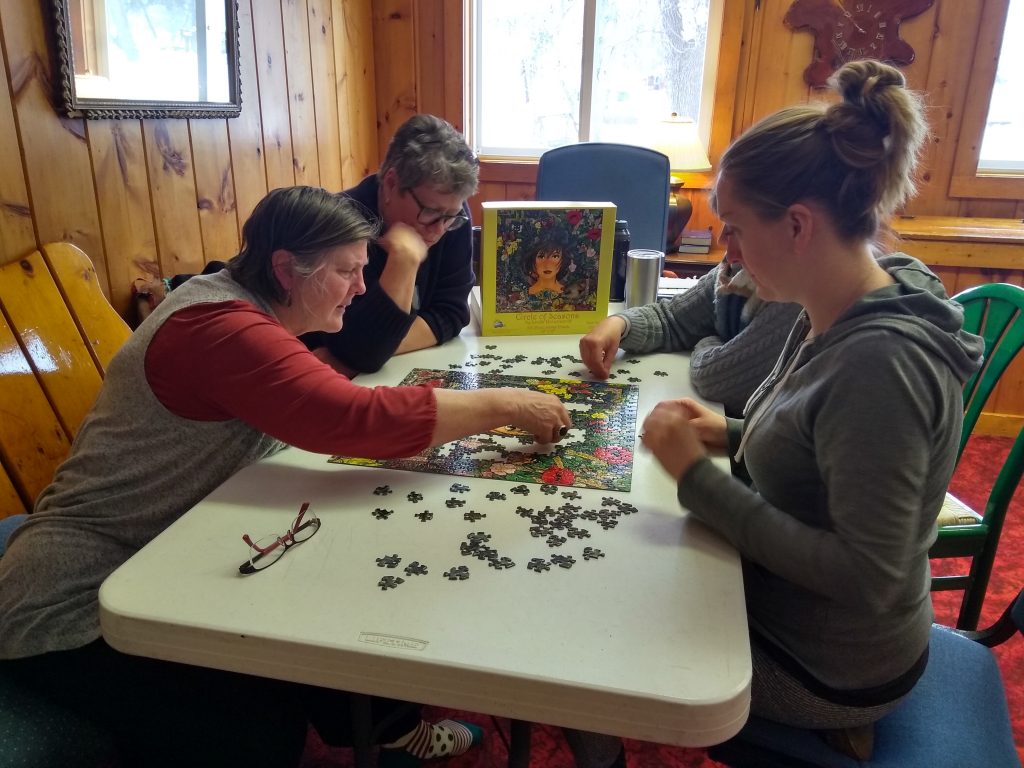 ---
Building Use Calendar
Note: Our building is used by a wide variety of organizations that are not managed by our church office. This calendar includes the information we have about meetings in the church building, but may not reflect last-minute time or location changes. Please check directly with the sponsoring organization to confirm meeting dates and times.
Download the Calendar QuickStart Guide (PDF)
---
Upcoming Events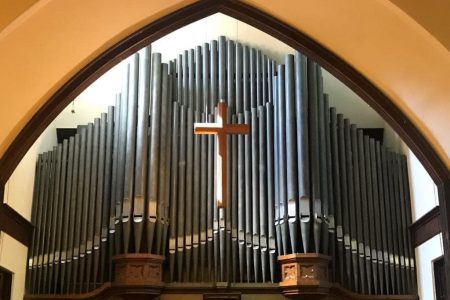 Online Worship Login Details: To join PPUMC online worship, click here: https://us02web.zoom.us/j/89027561222Audio-only dial-in: 1-312-626-6799 / meeting ID: 890 2756 1222 # Parking is available at Pratt Elementary School.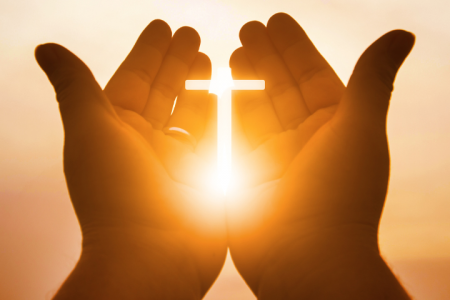 You are invited to "Enter In" as we come to God in prayer every Wednesday from 12:30-1pm via Zoom. Come, share your joys, share your concerns. Take this time to pause and just be in the presence of the Creator. Click here to join via Zoom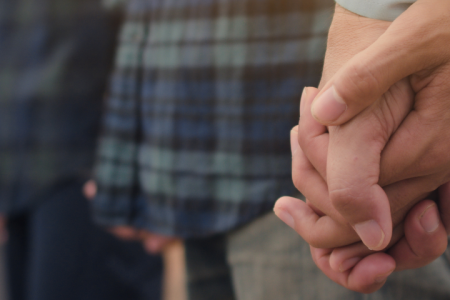 The PPUMC Men's Group meets monthly on a Saturday morning for light breakfast and lively conversation at the church in Community Hall and online via Zoom. If you think you might be infectious with COVID, please plan to join us remotely. As always, feel free to bring a snack to share. This is an open group, so newcomers are welcome. For more information, contact Tom Townsend at tomchurchacct@gmail.com. To join the conversation on Zoom, click here.