Many community activities and groups find a home at Prospect Park UMC. It is rare to find a day on which there are not classes, meetings, rehearsals or other gatherings going on somewhere in the building. Music classes for toddlers, theater rehearsals, environmental groups, community choirs, learning clubs, yoga classes, conversation gatherings, neighborhood associations, caucuses, and more fill the space – most of these coming from the surrounding community to connect with each other and the world.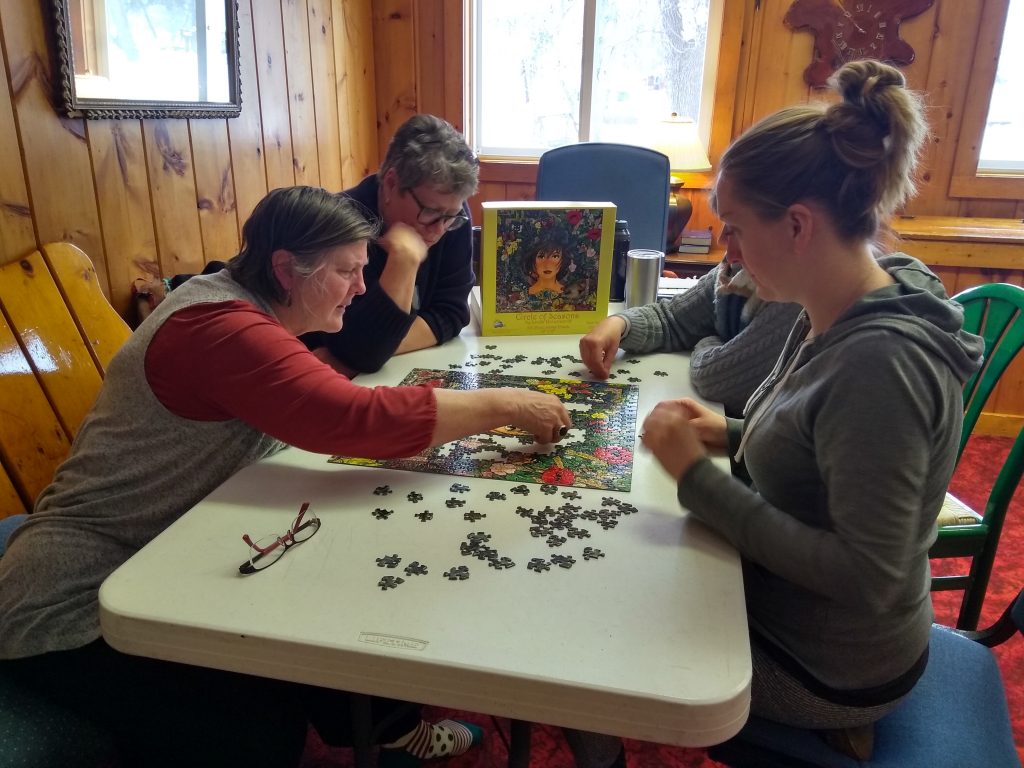 ---
Building Use Calendar
Note: Our building is used by a wide variety of organizations that are not managed by our church office. This calendar includes the information we have about meetings in the church building, but may not reflect last-minute time or location changes. Please check directly with the sponsoring organization to confirm meeting dates and times.
Download the Calendar QuickStart Guide (PDF)
---
Upcoming Events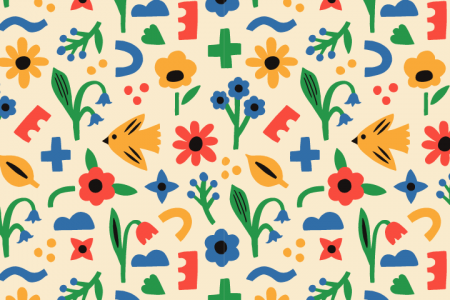 Building Beloved Community is a program tailored for preschool through 4th graders to learn about caring for the earth and caring for each other. Care for the Earth: Saturday, August 5, 10:00 – 11:30 am (RSVP by July 29, 2023)Care for Family & Friends:Saturday, September 9, 10:00 – 11:30 am (RSVP by Sept 2, 2023)Care for All:Saturday, October 7, 10:00 – 11:30 am (RSVP by Sept 30, 2023) Programming will include music, art, and other activities tailored to different ages/developmental needs. Children can attend individual sessions…