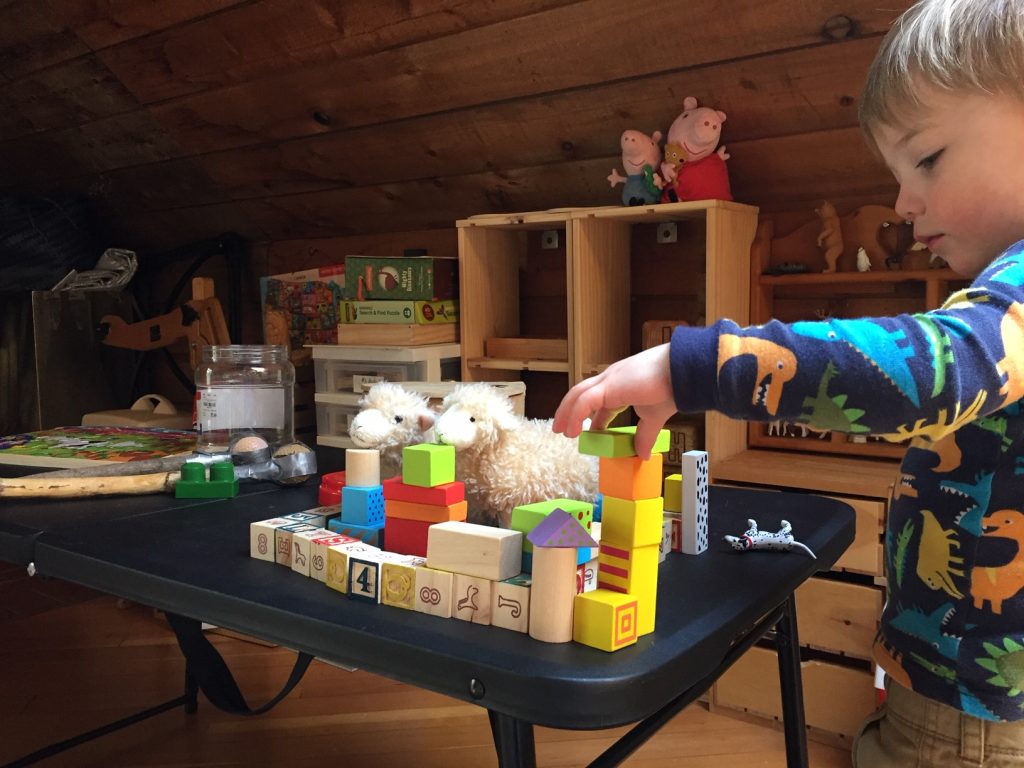 These resources, activities, and videos are meant to excite, entertain, inspire, and help you discover more about you and the world around you.
Family Activities
Classical Kids Music Lessons from Classical MPR
Minneapolis Institute of Art (Mia)
Minnesota Center for Book Arts (Free virtual fold-alongs)
Fun & Games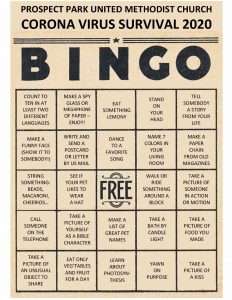 We've been looking for some games to play together!
There's a lot of technology out there – with games galore.
However:
Here's one that is just about as "old school" as it gets!
Here is your very own PPUMC Survival BINGO card.
We hope you will join the fun and play along.
Play as an individual or as a household.
Play often and early.
Just play!

(Click the card to view it larger.)
Especially for Kids (… the kid in all of us!)
Tapping Session for Kids: Sadness
In this video, Angela Hed Vincent of True You Tapping helps you process your sadness about the current Coronavirus pandemic.