During this time of social distancing, so many people are realizing their inherent need to connect with others. We are an incredible community in a position to alleviate some of the heightened anxiety, loss of connection, and isolation others are feeling. This page will be updated regularly with resources generated by our Inreach/Outreach Coordinators, Angela and AK Hed Vincent. These resources are intended to help our community here at PPUMC to become invitational and grow!
Tips for Being Invitational
Every week on this page, we will be publishing helpful tips and tricks for growing our community.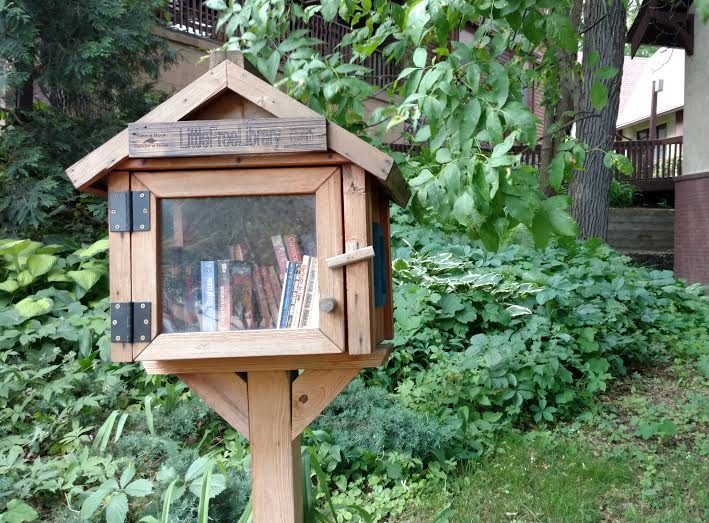 ---
On September 13, 2020, we held a Virtual Picnic over Zoom where Angela and AK gave the presentation, Growing Our Community: A simple guide to being invitational. You can view the presentation by clicking here: