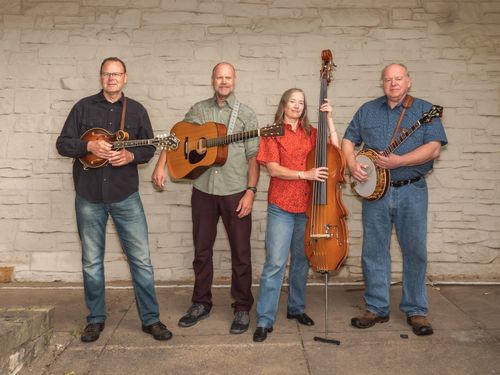 In December, we feature the music of Timbre Junction, and benefit Twin Cities Habitat for Humanity.

To make a donation to Habitat for Humanity, click the button below, type the amount in the "Concert Charity" field, and specify "Habitat" in the box next to the $$ amount.
Listen to Timbre Junction perform Blue Yodel Blues!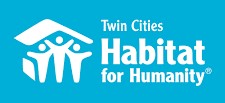 PPUMC has been a longstanding member of the Tres Iglesias Habitat for Humanity group, working with St. Frances Cabrini and St. Cecelia's churches in the Prospect Park neighborhood to work on projects in the Twin Cities area every year.
---
The Prospect Park United Methodist Church Community Concert Series has always been about community:
The community supported by local nonprofit organizations that are benefited by the generous donations from concert goers
The community of musicians who graciously share their musical talents with others
The community of concert goers who come together to experience that music and who generously donate funds in support of those nonprofit organizations
In this time of pandemic, we do not feel that we can safely bring musicians and concert goers together for in-person concerts. Consequently, we will not be scheduling any in-person concerts until further notice.
This doesn't mean that the needs of the community served by the non-profit organizations is any less, or that the musical groups are any less worthy of a listen to brighten our lives, or that those who attend those concerts have any less desire to enjoy that music and support those worthy causes.
As in many other parts of our lives, the 11th season of the concert series will be a virtual one. Each month we will feature on our website one of our musical groups with information about the group and links to music recorded by them. We will also feature a nonprofit organization doing excellent social justice work in the neighborhood, community, city and across denominations.
We ask you to join in as the 'concert-going' community by listening to music by the featured musicians (and perhaps purchasing one of their albums); reading about the work of the featured organizations and if you are so moved, by donating to those organizations; and finally, in the spirit of community, add a comment about the music you have experienced or the inspiration or appreciation you have gained from the featured organization on this web page for that month's 'concert' (while treating yourself to a cookie or bar or a healthy vegetable snack in solidarity with others in the concert going community)!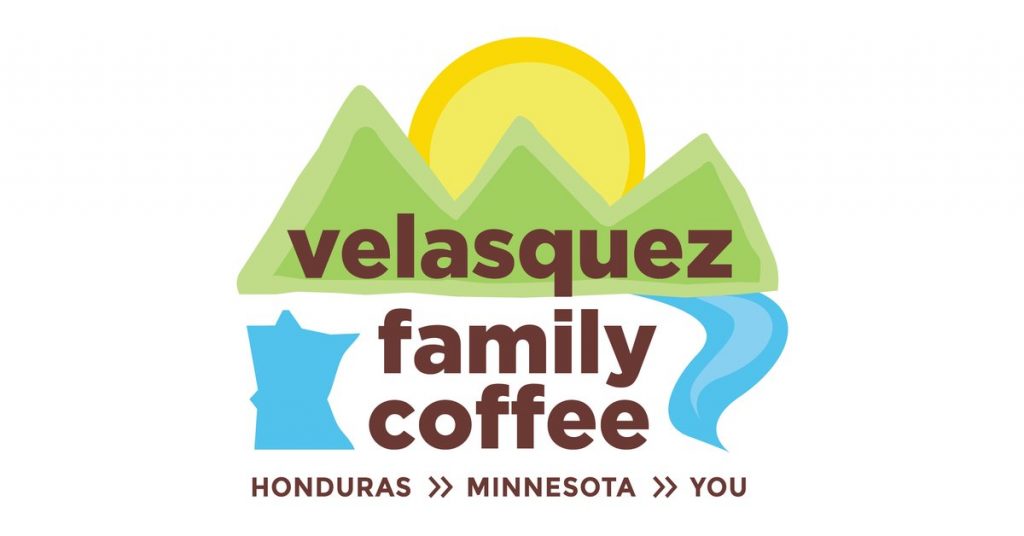 To go along with your treat, if you would like to add delicious coffee as authentic to the PPUMC Community Concert series, you can purchase Velasquez Family Coffee here. This is the fair trade coffee served during the reception following the formerly in-person concerts, and it can be delivered to your door!
Other beneficiaries of the 2020-2021 season: