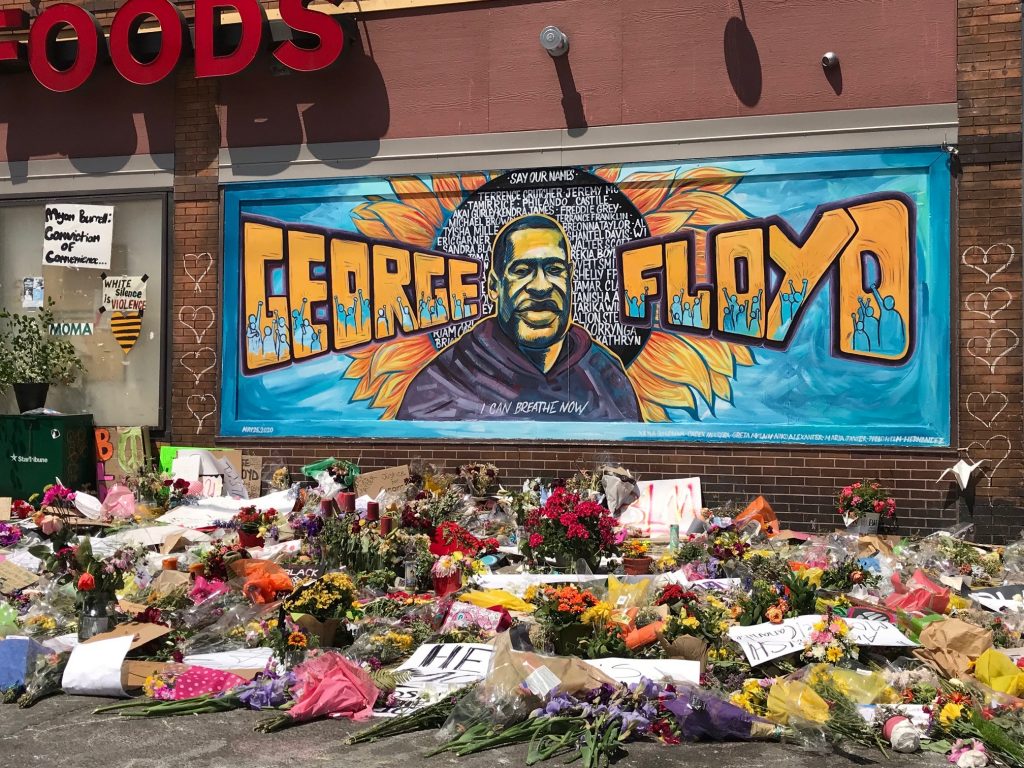 The below list of resources is being compiled for your consideration. You are invited to add resources by sending them to the pastor or the church office. We are proceeding carefully, and at the same time, the inclusion of something on this list does not mean it is 1) current – because this is an extremely fluid situation, or 2) deeply vetted and endorsed by PPUMC.
---
Opportunities to Rebuild
Migizi is an organization of, by and for Indiginous People focused on Youth. Their building – which they just moved into last year and which they conducted a capital campaign for – was completely destroyed by fire during the protests. You can help them re-build by going to: https://www.gofundme.com/f/save-migizi
Opportunities to be an Ally
Opportunities to Learn
Learn about language used in conversations about racial equity:
Documentaries & Videos:
Other Education Resources:
From Our Community
Today I want to talk about a hidden source of democracy's troubles: War fever. It pervades public life, polarizes, stirs up hate toward the "enemy" and diminishes ourselves, and fuels a search for great leaders to save us. The war mentality also affects activities like sports, games and movies, while it drains energy from democratic practices like voting and shrinks democracy. The spiritual, "Ain't gonna study war no more," sung by Louis Armstrong¸ is for our times. We need to study democracy, not war, building a culture of collaborative work. Voting gains power if we see democracy in larger ways, as We the People democracy where government is "with" the people. I conclude with stories of this emerging movement.

Harry C. Boyte, "The State of Our Democracy:
We Need to 'Study War No More'"
---
Additional resources from
Thriving Together: A springboard for Equitable Recovery & Resilience in Communities Across America
POST-WORSHIP CONVERSATIONS: Developing a Common Vocabulary for Racial Justice
In 2020-2021, we held congregation-wide conversations immediately following our weekly worship services. To see the resources that have been shared Sunday-by-Sunday, click here.