POST-WORSHIP CONVERSATIONS: Developing a Common Vocabulary for Racial Justice
Since early July we have been holding a congregation-wide conversation immediately following our weekly worship service. You'll find a listing below of resources that have been shared Sunday-by-Sunday.
WEEK 1 – 7/12/20
WEEK 2 – 7/19/20
WEEK 3 – 7/26/20
WEEK 4 – 8/2/20
Guidelines for Structured Conversation
It may be that some serious conversations may benefit from a structure which facilitate diverse points of view cooperating in mutual space. This is the list we are working with for post worship discussion. Feedback is welcomed.
No one knows everything; together we know a lot – Recognize every partner is invaluable to this work and respect one another.
Move Up, Move Up – If you're someone who tends not to speak, please move up into a role of speaking more. If you are someone who tends to speak a lot, please move up to a role of listening more.
Embrace Curiosity – We make better decisions when we approach our problems and challenges with questions and curiosity.
Acknowledge the Difference Between Intent and Impact – Do the work to acknowledge that our intent and the impact of our words are two different things and take the responsibility for any negative impact we have.
Be Here Now – Be present and committed to co-creating high-quality work. Turn on your video, if possible. Eliminate other distractions.
Speak from your own experience. Use "I" statements. Resist attempting to "convince" others.
Expect unfinished business & conversations. Expect to experience discomfort and unexpected joy.
---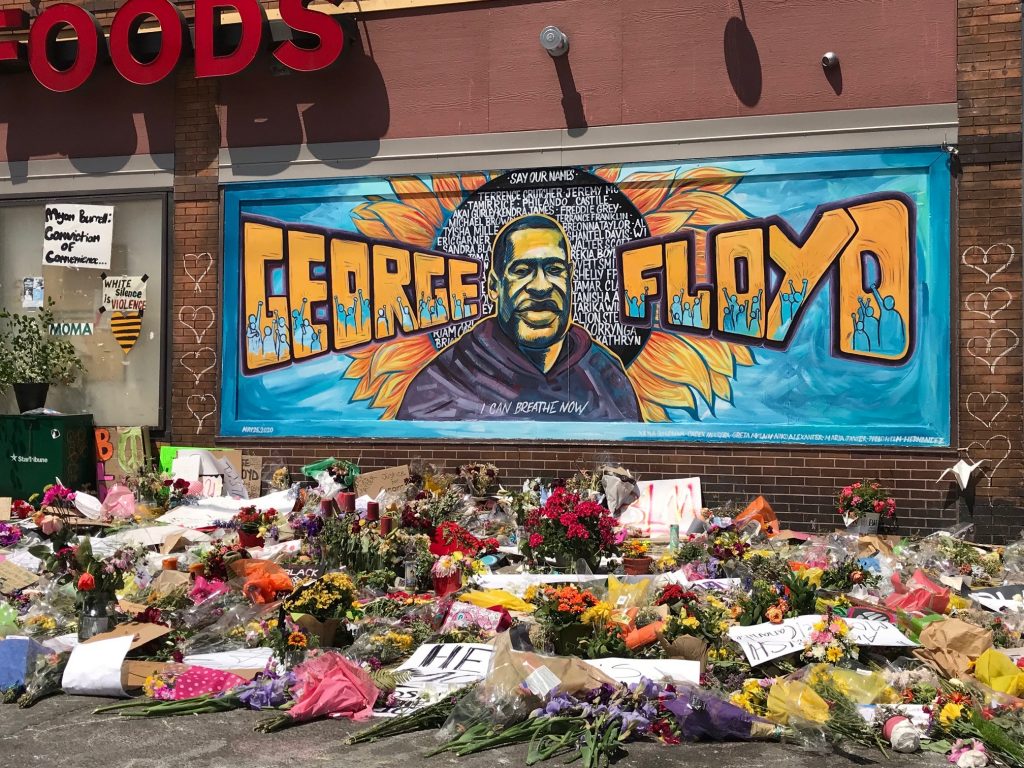 The below list of resources is being compiled for your consideration. You are invited to add resources by sending them to the pastor or the church office. We are proceeding carefully, and at the same time, the inclusion of something on this list does not mean it is 1) current – because this is an extremely fluid situation, or 2) deeply vetted and endorsed by PPUMC.
Opportunities to Rebuild
Migizi is an organization of, by and for Indiginous People focused on Youth. Their building – which they just moved into last year and which they conducted a capital campaign for – was completely destroyed by fire during the protests. You can help them re-build by going to: https://www.gofundme.com/f/save-migizi
Opportunities to be an Ally
Opportunities to Learn
Learn about language used in conversations about racial equity:
Documentaries & Videos:
Other Education Resources: