"sowing" Tagged Sermons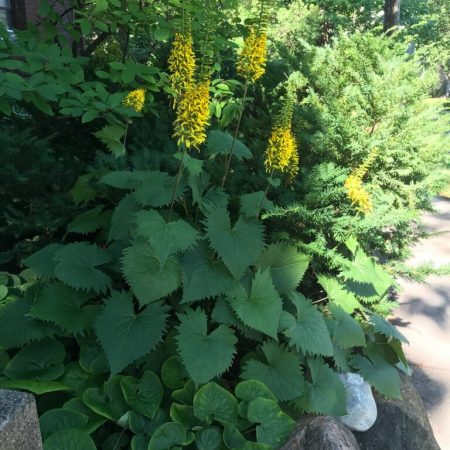 This third Sunday in July we return to the Base Camp of our church community to rest, reflect, refuel, and restore our sense of reverence. We turn again to Jesus' lessons in the fields and encounter the riddle of the wheat and the weeds. We'll ponder and play: Where do weeds come from? Who decides what is weedy? When? How do we get ourselves "into the weeds," and back out? Let's wonder – and sing and pray and simply savor this chance to gather.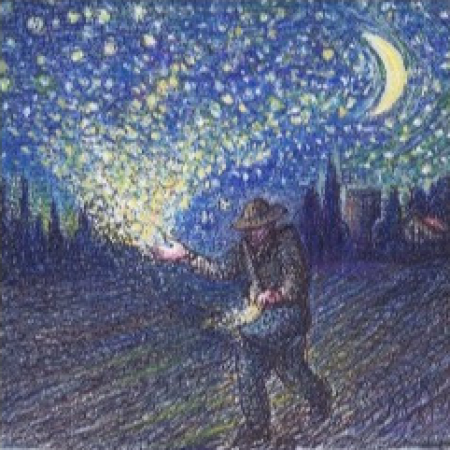 This week's Reflection is grounded in the well-known parable of the sower and the seed, found in Matthew 13: 1-9, 18-23. The message was prefaced by a video from Ted & Company, entitled, "The Sower and the Seed," which uses the rich metaphor of making soup from a variety of ingredients.