"nonviolence" Tagged Sermons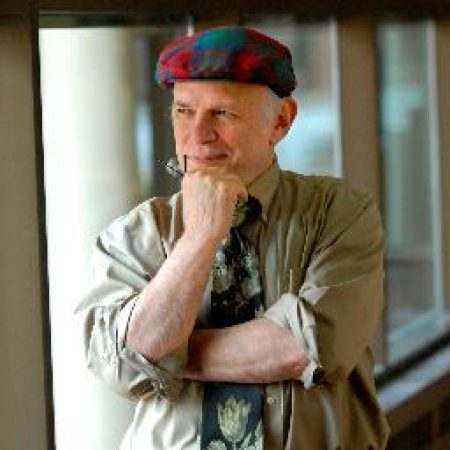 Harry Boyte delivered the reflection during worship on Sunday, January 26 to conclude a month-long focus on nonviolence in January. Boyte connected nonviolence with the value of public work. Today's need is for "many examples of nonviolent work with public purpose and also we need many stories of connection and common effort across differences," said Boyte.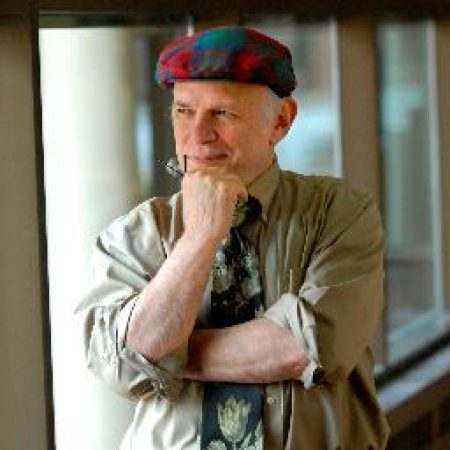 People remember nonviolence today wrongly. They believe it is pacifism —the refusal of violence in any circumstance. Even more widely they think it is a useful tactic, marches or sit-ins or civil disobedience without violence. Both are wrong as the essence of nonviolence, which is a transformative philosophy of everyday life. It involves spiritual, moral, and psychological disciplines that refuse to demonize opponents or reduce them to caricatures. It advances public love instead.