"lent" Tagged Sermons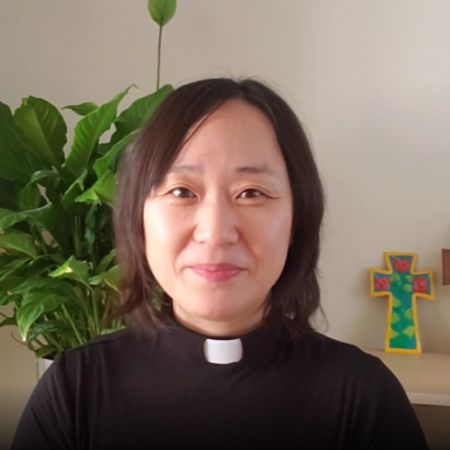 This Sunday is Transfiguration Sunday, a dazzling experience! We consider the mountaintop moment that lights our portal into the season of Lent, and we welcome Rev. Hannah Choi to worship. Hannah reflects on this "radiant" passage, related in three of the four gospels, on the first of a series of Sundays that she will be with us. This is a rare opportunity to get to know Hannah in a time when new relationships are particularly precious. We are bundled into our homes in these dangerously cold weeks, still, the Base Camp of our church community is warm. Let's gather and keep the gift of Sabbath together with one another. We'll sing and pray; reflect, refuel, and refresh our sense of reverence.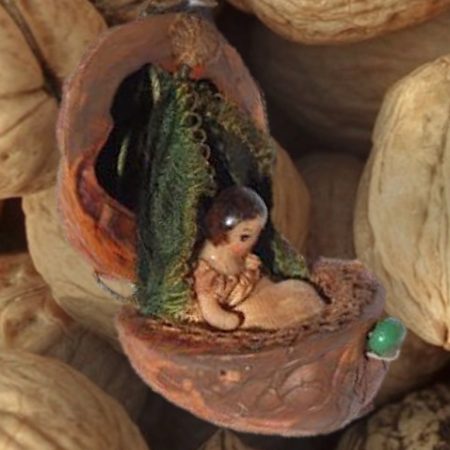 Sunday is the 5th and final Sunday of Lent. Lent is typically a season of pilgrimage, of journeying with Jesus, and this year we are in the midst of an extraordinary journey! For most of us, every familiar pattern has been altered or disrupted. There are moments this "social distancing," let alone, "sheltering at home," can seem a little like being entombed, or at the very least, en-wombed, hibernating; developing. There's a story for that! We may find nurture in our ancient literature, the lectionary stories for this week: Ezekiel's vision of the valley of dry bones awakening to walk again – a vision of life reconstructing amidst desolation. From the Newer Testament, comes the story of the resurrection of Lazarus – new life exiting a tomb.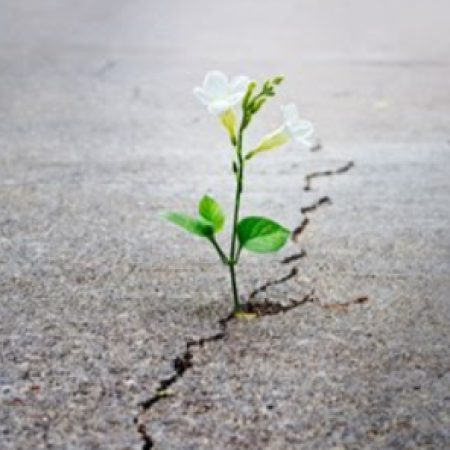 https://youtu.be/1vmPx698BjQ Psalm 23 as it appears in the United Methodist Hymnal, #136: The Lord's My Shepherd, I'll Not WantWords in Italics are adapted from the hymnal. O, Lord, my Shepherd, I'll not want;Thou make'st me down to lieIn pastures green; Thou leadeth meThe quiet waters by. My soul Thou doth restore againAnd me to walk doth makeWithin the paths of righteousness,E'en for Thy own name's sake. Yea, tho' I walk in death's dark vale,Yet will I fear no ill;For Thou…