"ezekiel" Tagged Sermons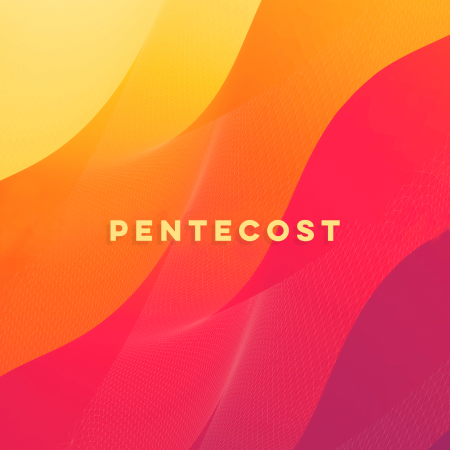 A video based on Acts 2:1-17 and Ezekiel 37:1-14 Readers: Jan Ekern, David Nyberg, Mary Parish, Steve Ozanne, Kathy Webb, Tony Williams; Chris Kliesen WehrmanWritten, directed; illustrated by Chris Kliesen WehrmanVideo by Steve Ozanne, recorded separately, combined & compiled Click "play" below to hear Pastor Chris' introduction to the video above: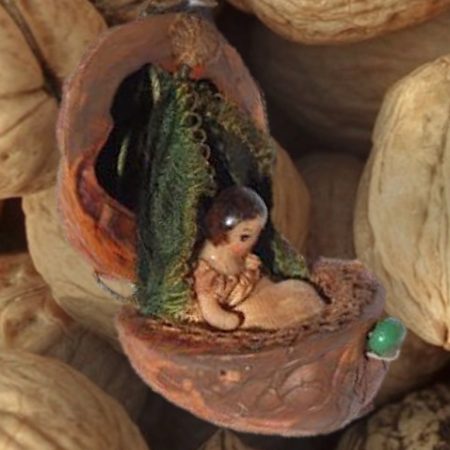 Sunday is the 5th and final Sunday of Lent. Lent is typically a season of pilgrimage, of journeying with Jesus, and this year we are in the midst of an extraordinary journey! For most of us, every familiar pattern has been altered or disrupted. There are moments this "social distancing," let alone, "sheltering at home," can seem a little like being entombed, or at the very least, en-wombed, hibernating; developing. There's a story for that! We may find nurture in our ancient literature, the lectionary stories for this week: Ezekiel's vision of the valley of dry bones awakening to walk again – a vision of life reconstructing amidst desolation. From the Newer Testament, comes the story of the resurrection of Lazarus – new life exiting a tomb.