"exodus" Tagged Sermons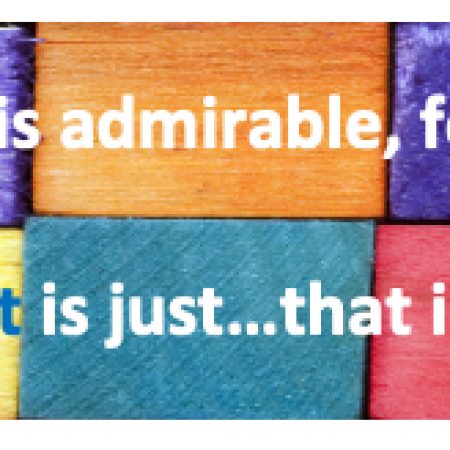 One of the most challenging decisions any of us ever makes is whether to try harder or to let go, to scrutinize or to step back. In the geography of society and of isolation, we choose which perspectives to foster, which ideas to nurture; which input we most cherish. We are in charge of our own priorities, one by one and collectively. There is room for all of us – and need for each of us – in the the Body of God and in the Base Camp of our church community, where we regularly gather to rest and reflect, refuel, and refresh our sense of reverence.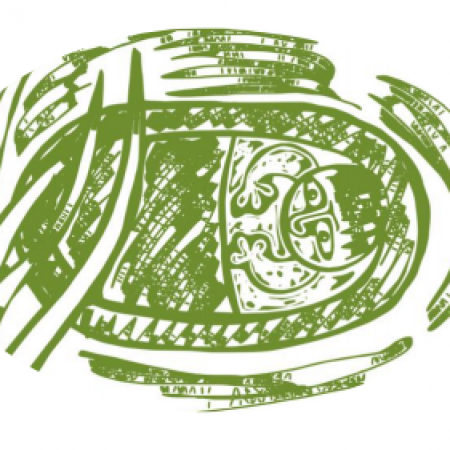 We've been walking with Jesus through the gospel of Matthew. Time and again he has sought time apart and been interrupted. Today we ourselves take refuge…in a moment from the book of Exodus. How are we doing, packed in our many individual baskets? What visions might develop as we float in the reeds, held by the 'in between' of the living river. On this precious Sunday of our dwindling summer, we return to the Base Camp of our church community to reflect – and to rest, refuel, and restore our sense of reverence.