The 10th anniversary season of the Prospect Park UMC Community Concert Series continues in the new year with bluegrass and folk favorites Timbre Junction taking the stage on Saturday, January 11 at 7 p.m. Known for their exceptional musicianship and wide-ranging repertoire, this crowd favorite has been a mainstay on the local Twin Cities music scene for many years. There is no admission fee, with a freewill offering taken for Twin Cities Habitat for Humanity to help support their work of building up the region's quality of life through affordable home ownership.
Over the past nine-plus years, the PPUMC Community Concert Series has contributed more $60,000 to a variety of community service programs and organizations across the Twin Cities. It's a perfect combination – enjoying great music and raising money for a worthwhile cause! There's a delicious snack and dessert buffet immediately following the concert, with free parking available on-street and at Pratt Community School. It's sure to be a fun evening for the entire family!
PPUMC is located at 22 Orlin Ave. SE in Minneapolis, at the foot of the historic Prospect Park Water Tower, one block south of University Ave. on Malcolm, and just a short walk from the Prospect Park Green Line light rail station. For more information, call 612-378-2380, visit www.prospectparkchurch.org, or find us on Facebook. We hope to see you there!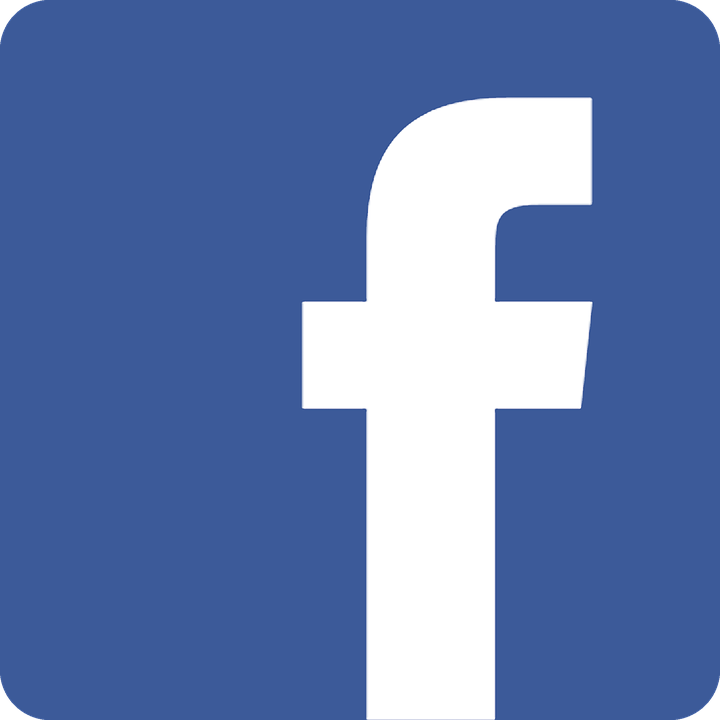 RSVP on Facebook!