The 10th anniversary season of the Prospect Park UMC Community Concert Series continues as a cappella vocal ensemble Caritas welcomes us to Listen to the Voice!
There is no admission fee, with a freewill offering taken for Simpson Housing.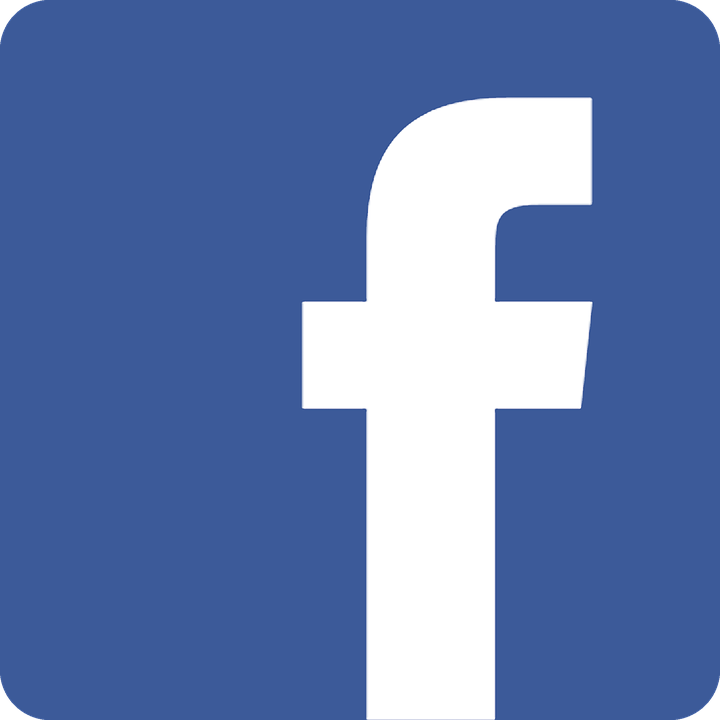 RSVP on Facebook!
---
Caritas performed its first season in the spring of 2002 with the express purpose of raising money and awareness for people in need. Eighty-five percent of the proceeds from the group's concerts are given to other non-profits to help fund their provision of basic human services. Since its inception, the group has raised over $180,000 for diverse, local charitable organizations.
---
Simpson Housing Services began as an emergency overnight shelter in the basement of Simpson United Methodist Church in 1982. Simpson has since become a leading nonprofit providing assistance to people experiencing homelessness. In response to unmet community needs, our programs have grown to include emergency shelter, single adult supportive housing, and family supportive housing. We work across the metro area, partnering with landlords and developers to find affordable housing for all families and individuals. At any given time, we provide supportive services to 100 individuals and 210 families with over 500 children.