Join us for the final performance in the 2022-23 season of the Community Concert Series! On Saturday, May 13 at 7pm we welcome Amaryllis and the Compass Rose String Band.
Amaryllis is the duo of Anne Benson and Ken Steffenson. They perform traditional tunes from Ireland, Scotland and America on a variety of acoustic instruments. Their shows and recordings include hammered dulcimer, guitar, fiddle, flute, harmonica and mandolin. Ken and Anne are delighted to be joined by two guests for this show: Erin Walsh on cello and bass, and Joel Petersen on guitar and vocals. Together, they form the Compass Rose String Band!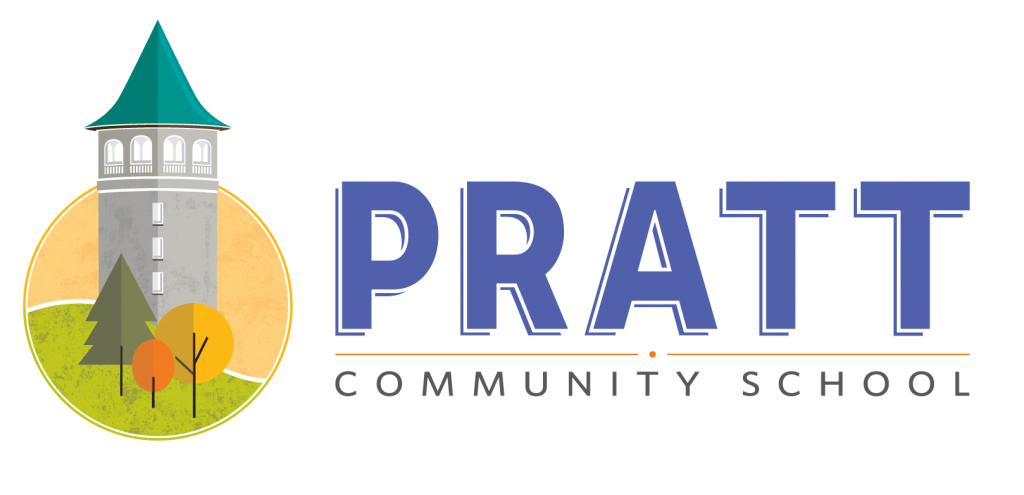 A freewill offering will benefit Pratt Community School, a Pre-K through 5 school that welcomes and embraces students from all cultural and family backgrounds. They are always looking for ways to learn from, honor, and nurture their multicultural educational environment.
---
The Prospect Park United Methodist Church Community Concert Series has always been about community:
The community supported by local nonprofit organizations that are benefited by the generous donations from concert goers
The community of musicians who graciously share their musical talents with others
The community of concert goers who come together to experience that music and who generously donate funds in support of those nonprofit organizations
Over the past decade+, the Community Concert Series has contributed over $60,000 to a variety of community service programs and organizations across the Twin Cities. It's a perfect combination – enjoying great music and raising money for a worthwhile cause! A delicious dessert buffet follows each concert, with free parking available on-street and at Pratt Community School.
PPUMC is located at 22 Orlin Ave SE in Minneapolis, at the foot of the historic Prospect Park Water Tower, one block south of University Ave on Malcolm Ave and adjacent to the Metro Transit Green Line. For more information, please