'bible study' Tagged Posts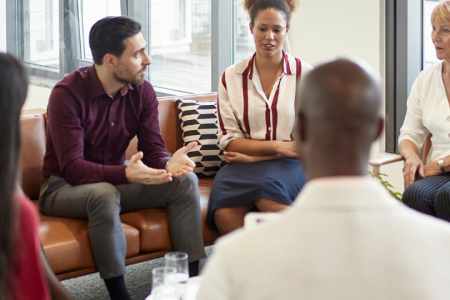 This Sunday, May 7 we will begin a new series for Rooted: Spiritual Formation (formerly known as Adult Education). This series, happening from May through June will be discussing "Our Beliefs as UMC." We will be covering topics such as sin, the Wesleyan concept of grace, and liberal vs. conservative theology. Rooted happens every Sunday 10 minutes after worship, both in-person and online. For more information, check out the Rooted page here: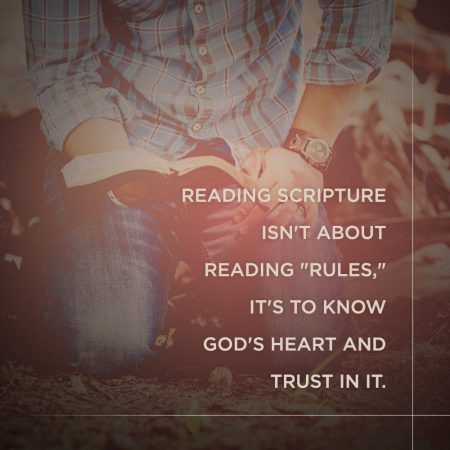 We are studying the book of Job. It is beautiful. It is a wonderful vehicle for considering many of the questions we have about how (and why) we suffer. It is profoundly challenging. We've just begun our study and will be at this for awhile! If you are interested, please help us suggest where we study next.