In February, we feature the music of Calliope Women's Chorus in support of Southeast Seniors.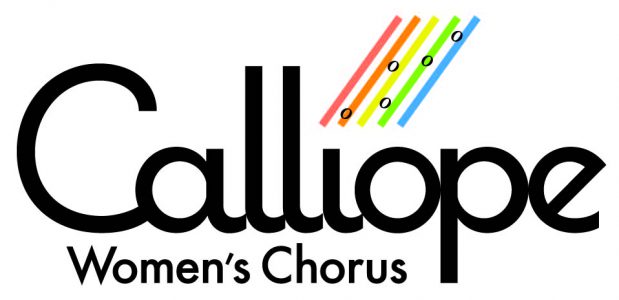 Calliope Women's Chorus, founded in 1976, is the second oldest feminist chorus in the United States.
Southeast Seniors is a neighborhood non-profit program coordinating services to help people 65 and older live well at home.
Visit the our Community Concert Series page to listen to Calliope perform Moon Goddess by Jocelyn Hagen, and make a donation to SE Seniors! Thank you for your generosity.