The annual PPUMC Winter Retreat will be February 15-16, 2020. Mark your calendars and plan to join people of all ages at Camp Koronis, near Paynesville, MN. The camp is equipped with:
-A tubing/sledding hill
-Cross country ski trails
-Ice skating/broom ball rink
-A gym for volleyball and basketball
-Large meeting rooms for board games, jigsaw puzzles, sing-a-longs and great conversation.
Some people take advantage of the outdoor activities, others prefer to hang out inside with crafts, board games and conversation. We'll have some planned group activities as well as an informal worship service Sunday morning. This is a great way to get acquainted and deepen relationships with others, to relax and to have fun.
We'll arrive Saturday mid-morning and stay through lunch on Sunday afternoon. People are also welcome to come for just Saturday too. Meals will be catered and served in the lobby of the Sunrise Lodge.
Accommodations are hotel-style rooms in the Sunrise Lodge (2 double or queen size beds with a private bathroom), $89 for adults, $79 for youth (ages 12-18), $69 (age 4-11), free for age 3 and under.
If you decide to come just for Saturday, you only pay for your meals: $9 per meal for adults and youth, $6 for ages 4-11, free for 3 and under.
PPUMC has set aside money to ensure everyone can go. If cost is prohibitive, just indicate your need on the application form and PPUMC will cover the cost.
Registration deadline is Sunday, January 26th. For more information, please contact the office at 612-378-2380 or prospectparkumc@gmail.com. The registration form can be found by clicking "Register" above.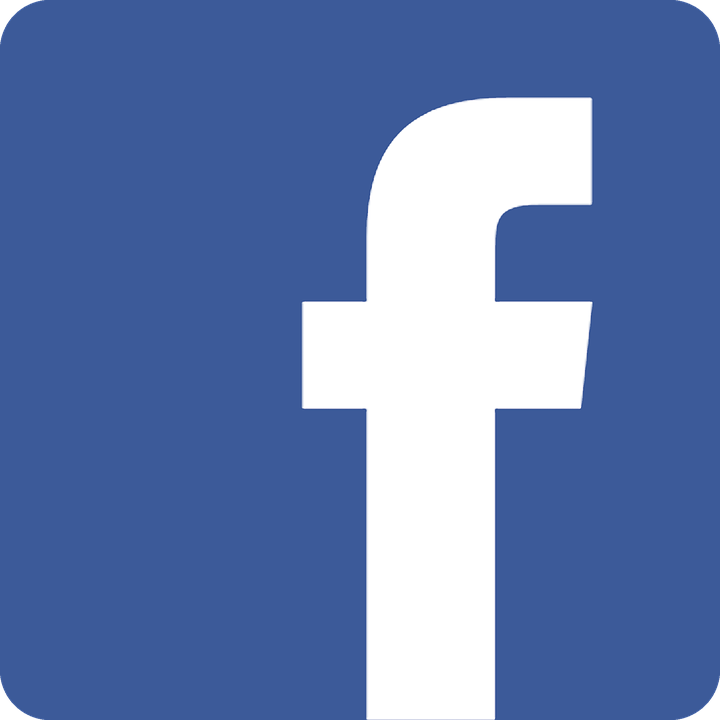 Facebook Event