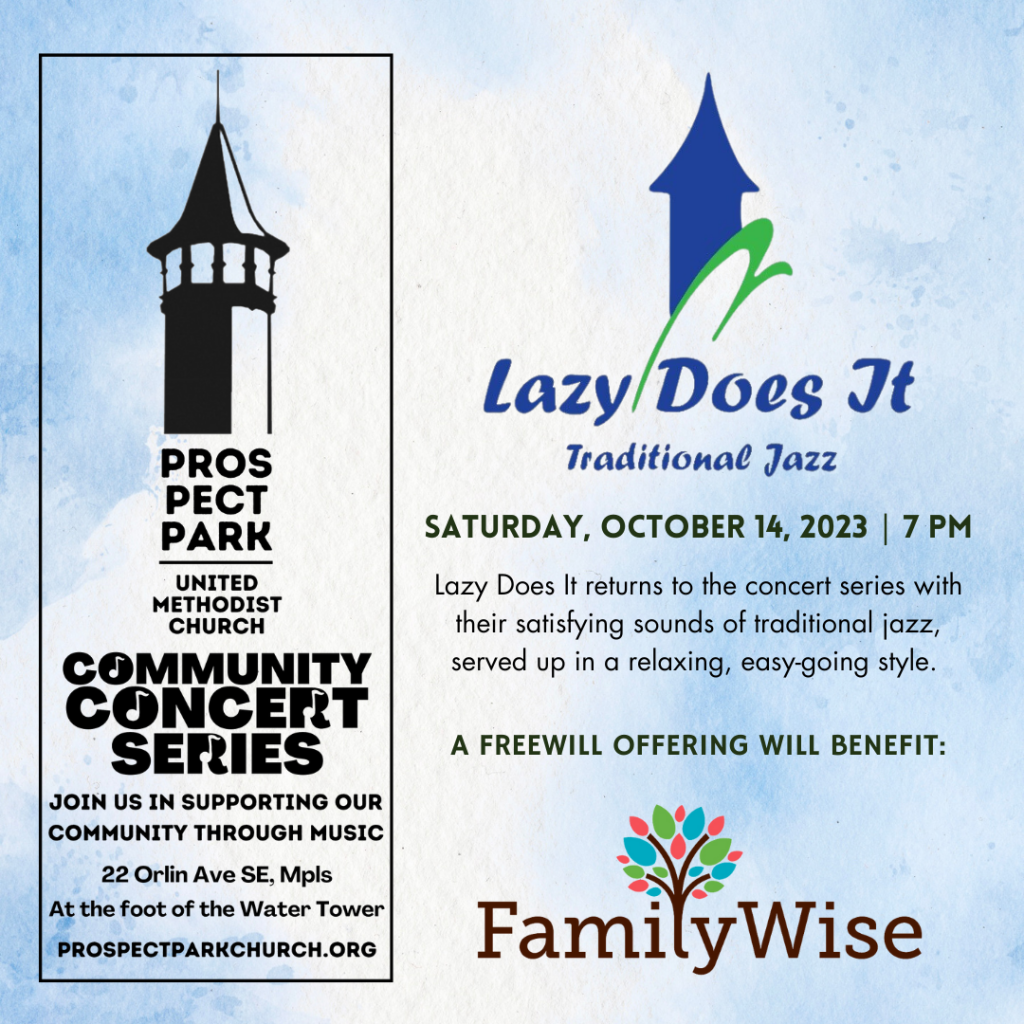 Lazy Does It returns to the concert series with their satisfying sounds of traditional jazz, served up in a relaxing, easy-going style.
The concert is FREE, with a freewill offering benefiting neighbor and community partner FamilyWise. Since 1976, FamilyWise has pursued their mission: to strengthen families by promoting the safety, stability, and wellbeing of children. Their vision is for a world where every child thrives.
For more information, visit: https://familywiseservices.org/
"Lazy Does It got its start in the mid-90s when the leader, Len Yaeger, got a request from the organizers of the annual Pratt School Ice Cream Social in Minneapolis to supply a band for the event. Len had recently played with a pick-up group at the nearby Prospect Park United Methodist Church, and most of the original Lazy Doers were members of that church. The band has evolved, and Gordy Myers, the regular drummer, is now the only member of that congregation who still plays in the group. Although our basic personnel have been the same for a long time now, over the years we have enjoyed the talents of  many different guest performers."

https://omelet.typepad.com/lazy_does_it/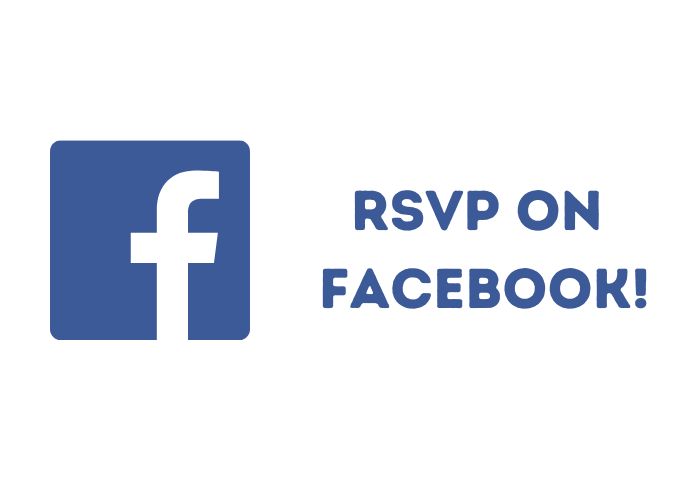 ---
Over the past decade+, the Prospect Park United Methodist Church Community Concert Series has contributed over $60,000 to a variety of community service programs and organizations across the Twin Cities. It's a perfect combination – enjoying great music and raising money for a worthwhile cause! A delicious dessert buffet follows the concert, with free parking available on-street and at Pratt Community School.
PPUMC is located at 22 Orlin Ave SE in Minneapolis, at the foot of the historic Prospect Park Water Tower, one block south of University Ave on Malcolm Ave and adjacent to the Metro Transit Green Line.