The 51st annual Twin Cities Pride Festival will be held at Loring Park and Parade Park in Minneapolis June 23 – 25, and will feature local BIPOC and LGBTQ+ vendors, food courts, a beer garden, and music stages. Visit tcpride.org for a full list of events happening all month long.
PRIDE promotes self-affirmation, dignity, equality, and increased visibility of lesbian, gay, bisexual, and transgender people. It is observed in honor of the 1969 Stonewall Uprising in Manhattan, a tipping point for the Gay Liberation Movement in the United States. It uplifts LGBTQ+ voices, celebrates LGBTQ+ culture and supports LGBTQ+ rights.
There are a wide array of community resources offering support to the LGBTQ+ community. Click here for a list courtesy of Twin Cities Pride that can provide help if you're questioning your sexual orientation or interested in exploring your gender identity, or need more information about therapy, medical care, and other services for LGBTQ+ individuals.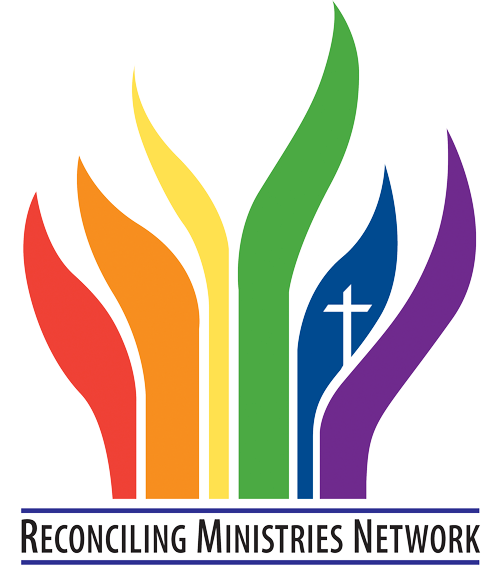 Pastor Isiah will be the clergy on duty at the Minnesota Reconciling Congregation Network's booth on Saturday, June 24, 9:45 am – noon.
PPUMC has long been committed to affirming and advocating for LGBTQ+ individuals both within the church and in the world, and was one of the first churches to join the Reconciling Ministries Network (RMN) in the 1980s. To learn more about our history and commitment to RMN's mission, visit our page "We Are Rainbow People."