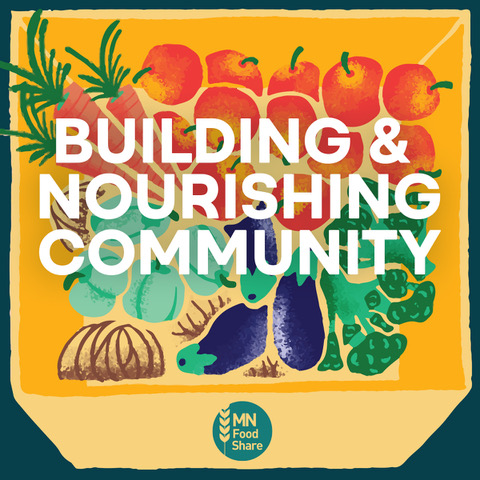 Minnesota FoodShare Month is happening now through April 9. For the month of March, we will be taking donations for longtime community partner Glendale Food Shelf.
Visitors to the food shelf continue to increase and the demand for fresh produce, healthy proteins, culturally familiar options and nutritious staples grows simultaneously. If you would like to donate food items in addition to your monetary support, below are some items that the food shelf could really use extra help with sourcing:
Canned tuna, canned salmon, canned chicken, peanut and other nut butters, cooking oil, flour, sugar, spices, oatmeal, & baby formula.
Please bring these items to Glendale directly.
We will be accepting donations during worship at offering time, or you are welcome to donate online by visiting www.prospectparkchurch.org/donate and selecting the "Food Shelf" option.