Learn more about the leaders who help with the operations of the church.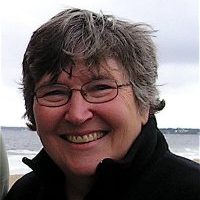 Liz Pierce
Head Trustee
Pronouns: She/Her
"I am a licensed attorney and have served as the church attorney for 20 years. In 2018 I became the chair of the Trustees at Prospect Park United Methodist Church. I have been a member since 1991."
Email: pierce@prlawoffice.net
---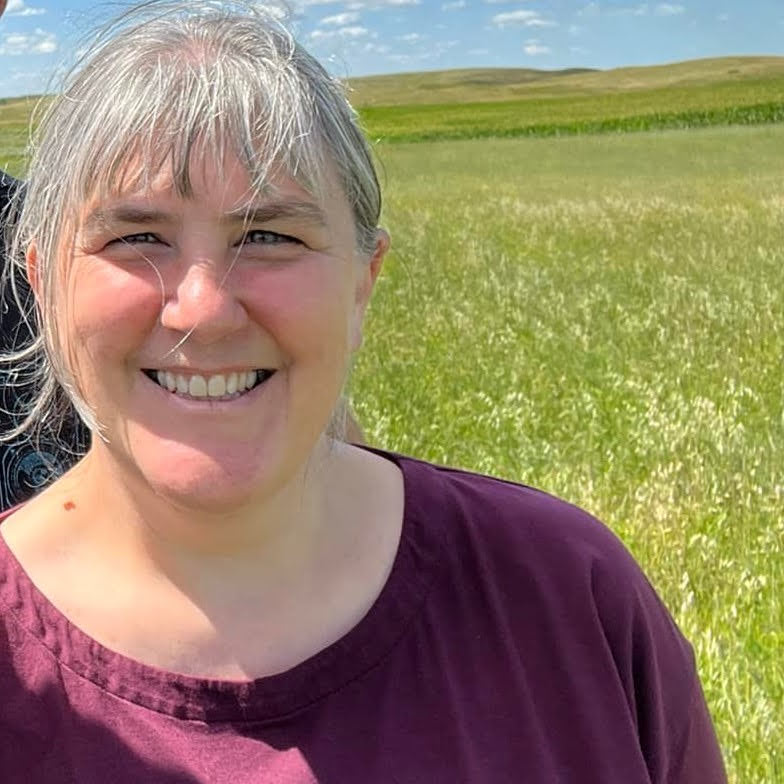 Cathy Velasquez Eberhart
Finance Chair, Lay Member Representative
Pronouns: She/Her
Cathy Velasquez Eberhart serves as the Chair of Finance and Lay Member Representative to the Minnesota Annual Conference for Prospect Park United Methodist Church. She is also a commissioned UMC Earthkeeper, a member of the Hopeful Earthkeeper team of the MN Annual Conference and a founding member of the United Methodist Creation Justice Movement – umcreationjustice.org. Cathy lives in Saint Paul, MN with her husband Guillermo and together they run Velasquez Family Coffee, selling shade-grown coffee grown by their family in Honduras.
Email: cathy@vfamilycoffee.com
Phone: (651) 587-5356
---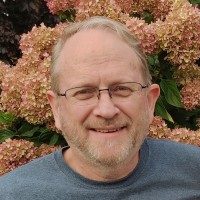 Mike Hvidsten
Staff/Pastor Parish Relations Chair
Pronouns: He/Him
Mike is currently teaching mathematics and computer science at Saint Catherine University. He likes to garden, do woodworking and dabble in creative writing.
Email: hvidstenMike@gmail.com
Phone: (651) 468-8441
---

Rebekah Richards
Congregational Care
Pronouns: She/Her
Rebekah is an independent piano teacher in St. Paul and has been a member of PPUMC since 2010. In her free time she enjoys gardening, biking, reading and spending time with her husband, Mike and their three adult children and spouses.
Email: rrichardspiano@gmail.com
Phone: (651) 468-7058
---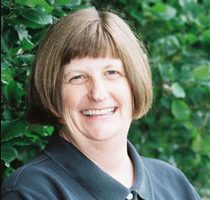 ---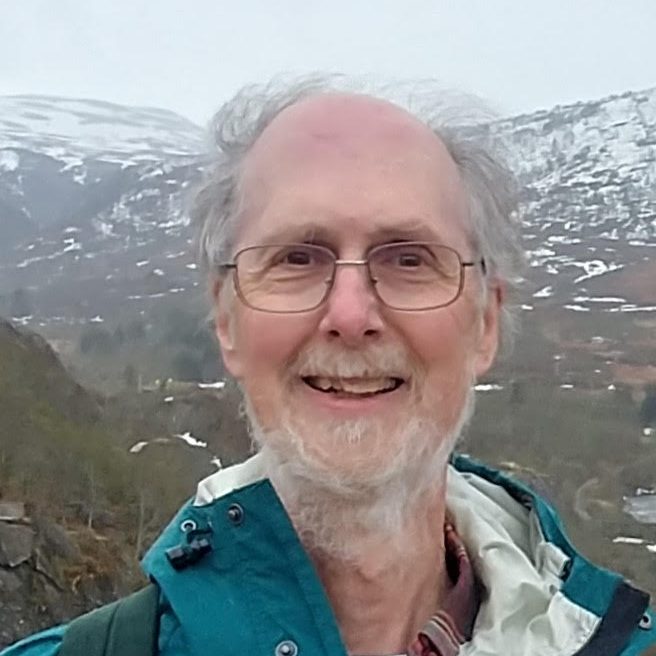 Steve Ozanne
Tech Team Lead
Pronouns: He/Him
"I am a retired computer programmer. My current interests include:
Technology
-Using technology to enhance church community events (worship, small groups, concerts, theater, etc.)
-Part of the tech team, supporting Sunday worship and other events
Music
-Concert series organizer
-Singing in the choir
-A member of First Saturday Folk ensemble (all are welcome to join us – usually at 1pm on the first Saturday of each month, in the church)."
Email: steve.ozanne@gmail.com
Phone: (612) 986-4975
---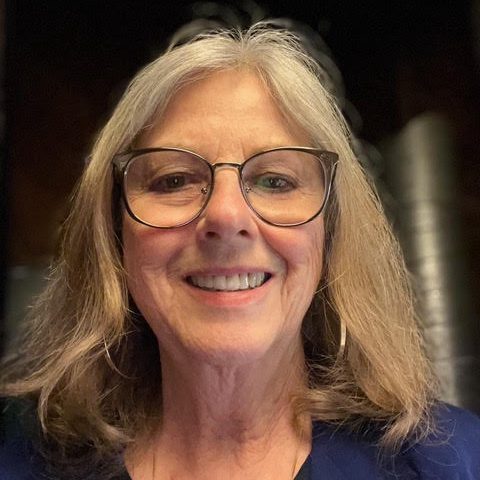 Marilee Johnson
Church Historian, Worship Team
Pronouns: She/Her
"I became a member of PPUMC 46 years ago and have served on numerous committees since then. Currently I serve on the Worship Team in the area of 'visual arts' and on the Staff Pastor Parish Committee. I help support other ministries within the church as needed. Probably my favorite contributions are musical (Brass ensemble, euphonium solos for worship) and singing in the choir."
Email: marileejane@gmail.com
---
Tom Smith
Payroll Contact
Pronouns: He/Him
Tom graduated from the University of Michigan 1963 with Bachelor of Science in Engineering (Mechanical Engineering). He worked as Senior Engineer for the Cadillac Division of General Motors for 10 years. He has 5 sons, 10 grandkids and 1 great grandson.
Email: tom_e_smith@msn.com