The PPUMC Choir rehearses weekly on Wednesdays at 6:30pm with Sunday morning warm-ups beginning at 9am. All are welcome to join regardless of experience!
The choir is a vital part of worship. Most weeks, they offer an anthem and lead congregational hymns. This allows congregants in-person and online to follow along with the music easily.
---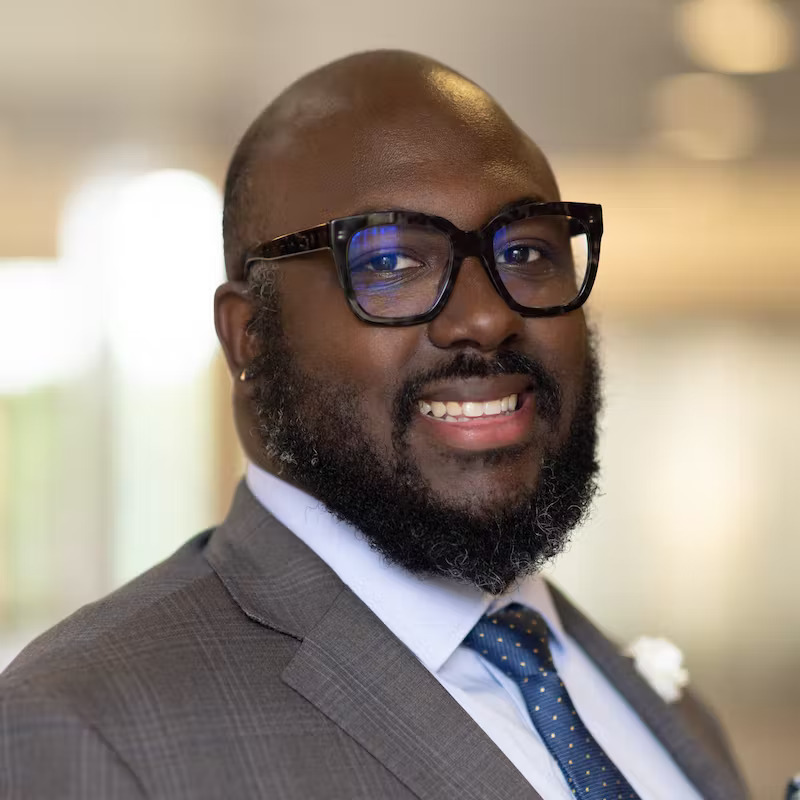 Pronouns: He/Him
Dr. Marcus is a conductor, voice teacher, worship coach, and Emmy-winner. Dr. Simmons taught at Indiana State University in Terre Heute, Indiana, was founding Conductor and Artistic Director of the Hoosier Community Chorus, and Music Program Director at 1525 The Warehouse in Bloomington, IN. His choirs have performed across the United States, the Caribbean, and in Europe. Click here to read more about Dr. Marcus.