We hope you will join us for the third concert in our 2019-2020 Community Concert Series! This month we are featuring Tjärnblom, a Scandinavian-style string band featuring a unique blend of nyckelharpa, mandolin, cello and harmonium. They travel a modern "Snoose Boulevard Highway" in a musical journey, playing a repertoire of both old and new Swedish, Finnish, Minnesota and original tunes for dancing and listening. Tjärnblom has performed across the Midwest, and appeared on Minnesota Public Radio's A Prairie Home Companion show.
The name Tjärnblom is Swedish for "woodland lake flower."
Members of the band are Cheryl Paschke, nyckelharpa, Joe Alfano, mandolin and guitar, Erin Walsh, cello, and Val Eng, harmonium.
The concert is FREE and open to all, with a free-will offering to benefit Pratt Community School (across the street from Prospect Park UMC!) 100% of the proceeds will benefit Pratt.
PPUMC is located mere blocks from the green line (Prospect Park station). Parking is available on street and at Pratt Community School. A dessert buffet will be available after the concert.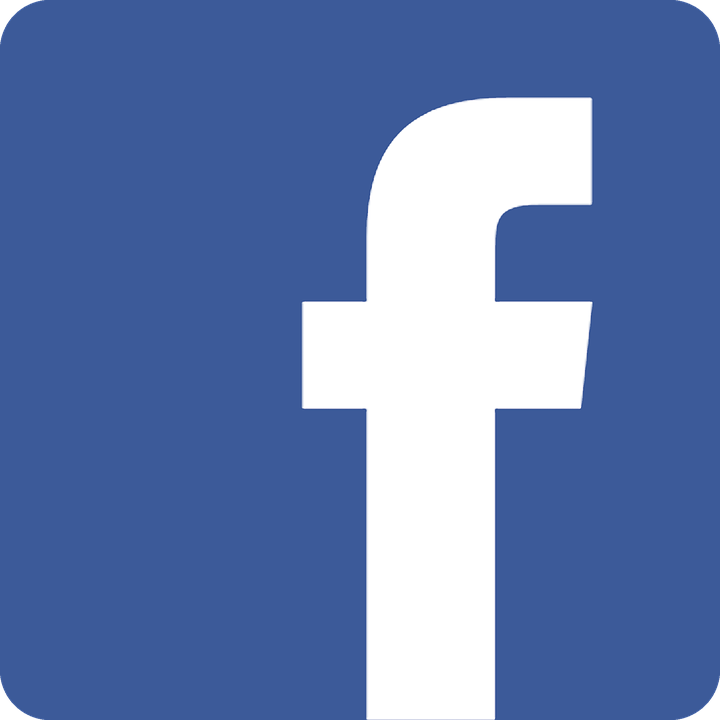 RSVP on Facebook!