PPUMC strives to be an open spiritual community dedicated to allowing each person to follow their own unique path. Together, through worship and Christian education, we explore the many pathways to wholeness in body, spirit, and mind.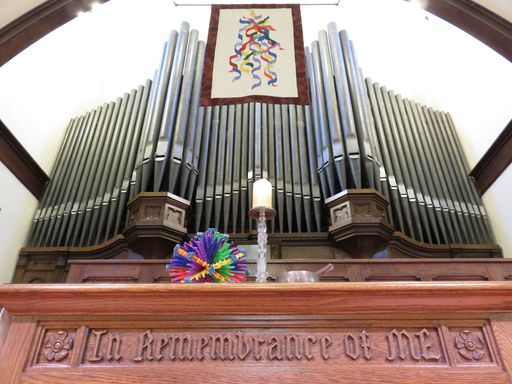 Sunday Schedule
Please see the Calendar & Events page for a statement regarding our current schedule during the COVID-19 pandemic.
9:00-9:30am | Choir Rehearsal (September-May)
9:30-10:00am & 11-11:15am | Gathering time with coffee and snacks
10:00am | Multi-generational Worship Service begins (child care for the very young is provided in the nursery)
10:00-11:15am | Sunday School for Pre-K through 8th grade (September-May)
11:00am-Noon | Senior High Youth Group, grades 9-12 (September- May) + Senior Youth participate in special projects on a periodic basis.
11:30am-12:30pm | Adult Education (September-May)
---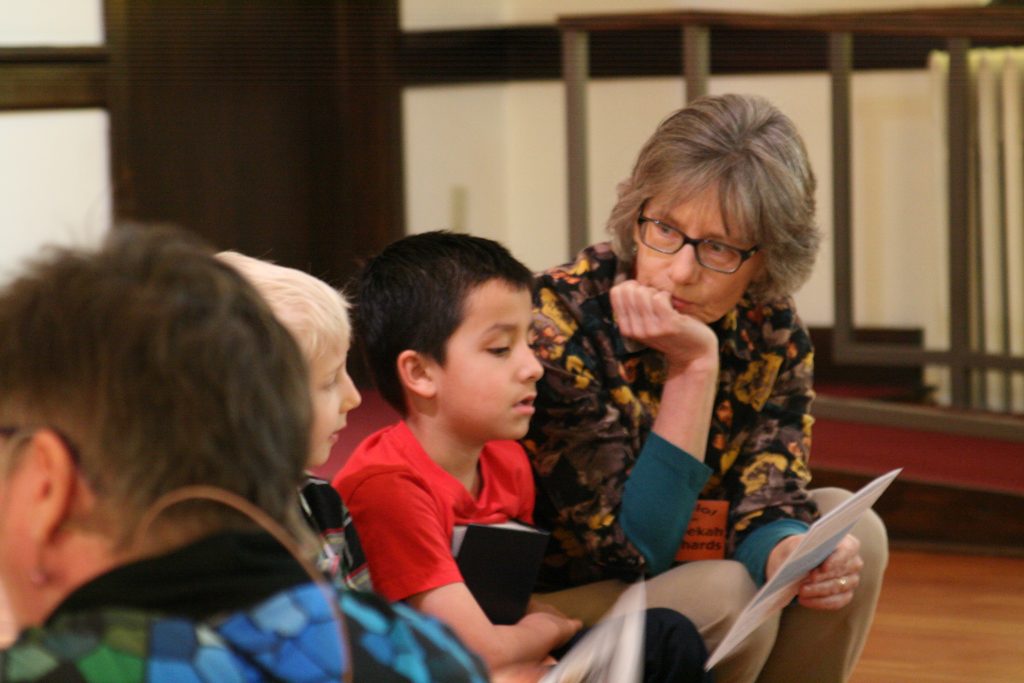 Sunday School: A Place for Children and Teens
Do you wish for more community in your life and the lives of your children?
Would you like your children to have….?
conversations about kindness in the midst of diversity
a place to develop and explore their sense of purpose
a place to talk about moral values that affirm all people
an intergenerational community that cares for them
an intergenerational community with which to have fun
opportunities to serve and care for each other, our neighbors and the earth
a basic understanding of Bible stories and tenets of the Christian faith
a place to question beliefs and develop their own moral understanding of the world
a worship experience that uses inclusive language
the opportunity to meet people who have a faith based on love and justice
If these things intrigue you, Prospect Park United Methodist Church may be the place for you.
Visit us for a few Sundays, come now and then, or become a regular member of our community.
Sunday School for PreK-8 meets every Sunday from 10:00-11:15am during the school year (September – May).
Sunday School starts in the worship service where children participate in the opening call to worship, a song and a children's time. Around 10:20 they head downstairs for age appropriate educational activities.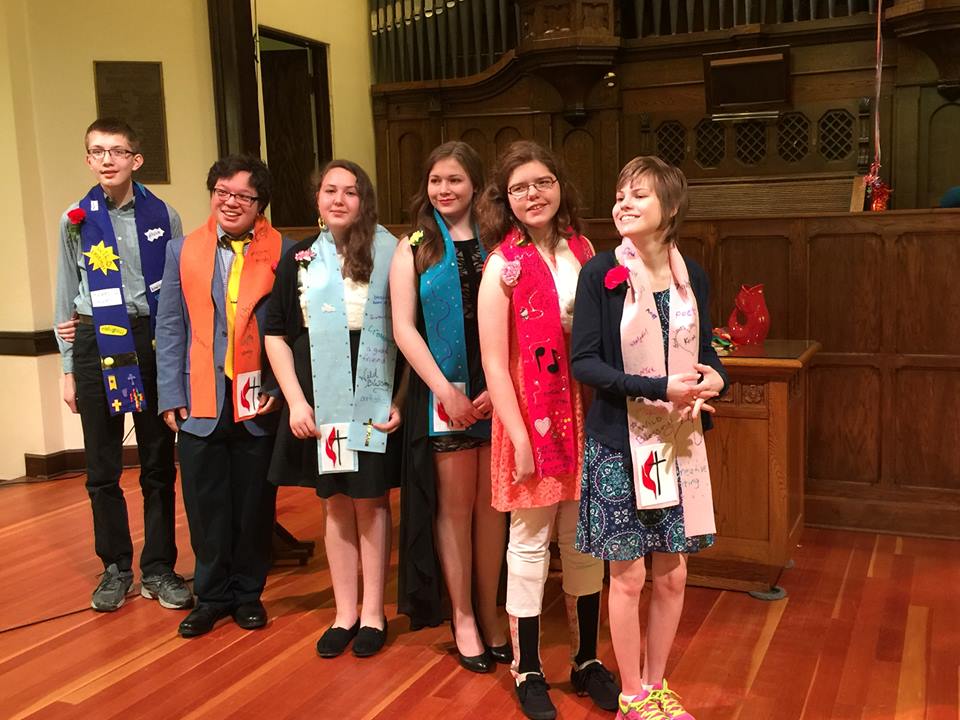 Senior High Youth Group meets every Sunday from 11am – noon.
This group begins with snacks—fortification—and then retreats to the balcony youth room for activities and edification! The season will include service projects, fun activities, and studying New Testament stories.
---
Adult Education
Adult Education & Enrichment discussions are held from 11:30am – 12:30pm most Sundays, September-May for any and all adult spiritual seekers! Adult Education belongs to the learners. The group will engage in bible study during the fall learning hour.
Adult Education, during the Sundays in Lent, centers around a selected text that participants read and discuss together.