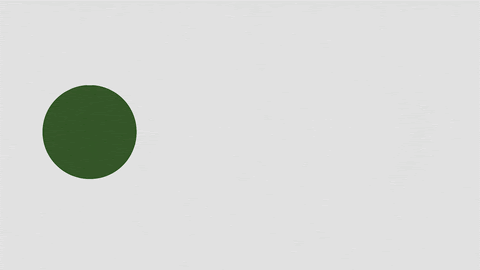 Formerly known as Adult Education, this is space where we will take the time wrestle with scripture, theology, topics of interest and more.
All are welcome to come into the space to get rooted in the faith as we continue to grow in our walk with God.
When: ~10 minutes after Sunday worship
Where: Fellowship Hall
We are currently working through the Lenten Bible Study Imago Dei.