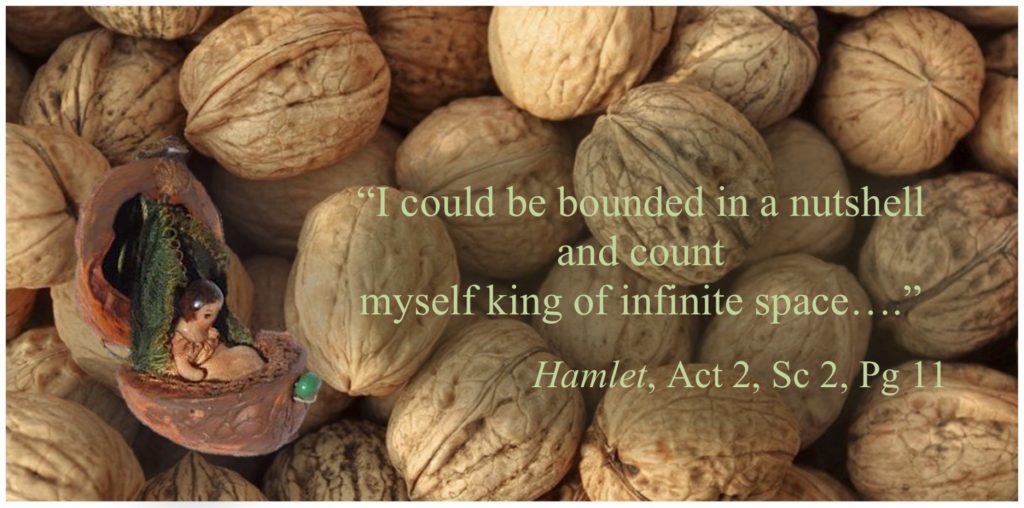 Sunday is the 5th and final Sunday of Lent.
We are in the midst of an extraordinary journey!
Next week the celebration of Palm Sunday merges into the beginnings of Holy Week as we approach Easter on April 12.
For most of us, every familiar pattern has been altered or disrupted.
In these times, when some of us can feel something just a little like being entombed, we may find nurture in our ancient literature.
The lectionary stories for this week are powerful:
Ezekiel's vision of the valley of dry bones – a vision of life reconstructing amidst desolation.
From the Newer Testament, comes an even more vivid example, the story of the resurrection of Lazarus.
Here are links if you would like to remind yourselves of these stories:

Ezekiel
Lazarus
We will continue to worship together through the ZOOM platform.
We greatly appreciate the responses this past week that have helped us improve and explore options. Thank you!
Please see below for details.
---
For those without internet access or a smartphone, you can listen to the service. For those wishing to dial in by phone, the number to call is 1-301-715-8592; follow the prompts by entering the meeting ID: 200 490 023, then press the # key.
For those with internet access, computer and/or smartphone, here are the webcast login instructions:
Beginning at 9:30 a.m., you can click on the following link to join worship through ZOOM on your computer or smartphone: https://zoom.us/j/200490023.
The site will connect you directly to the worship service with others attending online, and you will have the ability to participate through your computer's camera and microphone. Even if you have a computer that doesn't include a camera or microphone, you can still join the service in watch-only mode. In case you need it, the meeting ID is: 200 490 023.
Cathy Velasquez Eberhart is available to assist with any questions related to the webcast at 651-487-3915, and by email: cathy@vfamilycoffee.com.
We look forward to seeing you ONLINE for worship this Sunday!