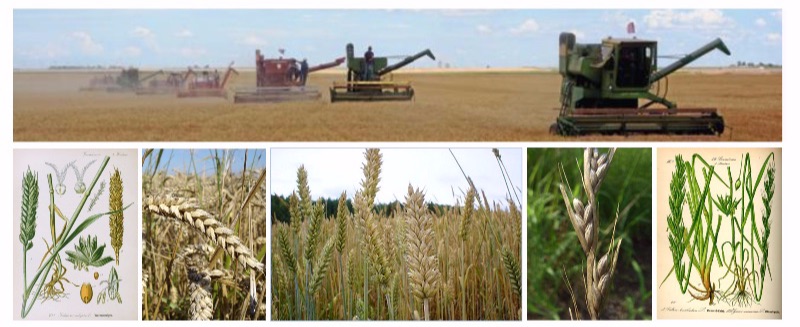 This third Sunday in July we return to the Base Camp of our church community to rest, reflect, refuel, and restore our sense of reverence. We turn again to Jesus' lessons in the fields and encounter the riddle of the wheat and the weeds.
We'll ponder and play:
Where do weeds come from?
Who decides what is weedy?
When?
How do we get ourselves "into the weeds," and back out?
Let's wonder – and sing and pray and simply savor this chance to gather. 
---
To join PPUMC online worship, click here: https://us02web.zoom.us/j/89027561222
Meeting ID (if requested): 890 2756 1222
The live feed begins at 9:30, with worship at 10 am.
For log-in questions prior to worship, please contact:
Cathy Velasquez Eberhart: 651-587-5356 / cathy@vfamilycoffee.com.
Steve Ozanne: 612-986-4675 / steve.ozanne@gmail.com
Audio-only dial-in: 1-312-626-6799 / meeting ID 890 2756 1222 #