Our annual Bazaar & Art Fair will be
Saturday, November 2nd, 2019, 9:00 am – 3:00 pm.
Join us for great food, second hand treasures, lovely crafts and amazing art!
https://www.facebook.com/events/2844350905575774/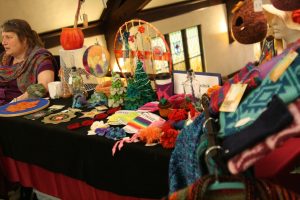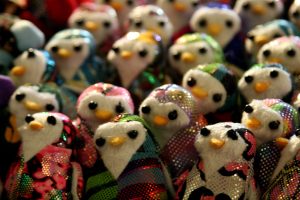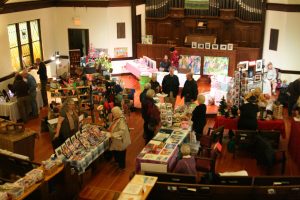 Our Bazaar & Art Fair is a great place to start AND finish your holiday shopping, so make sure you have it on your calendar!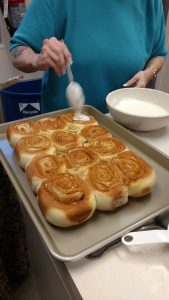 The Bazaar features wonderful baked goods, jams, jellies, and other goodies from the PPUMC Ovens. You are likely to find a gently-used treasure in the "Twice Nice" rummage sale area, and get your hands on some fabulous craft items in the Boutique. Shopping is hard work, so be sure and visit the Snack Bar (open 9 am to 1:30 pm) for a yummy treat, breakfast, or a light lunch! The fresh-baked cinnamon rolls go especially fast in the morning …
The Prospect Park Art Fair always offers a wide spectrum of beautifully crafted items at price points to fit any pocketbook: photography, jewelry, Hmong needlework, quilts, rugs, pottery, fused glass … you name it, we've probably got an artist/exhibitor offering it for sale.
If you are an artist who would like to participate in the Art Fair, please complete the registration form here. You may contact the organizational team by email (ppumcartfair@gmail.com) or call the church office (612-378-2380) for more information.
Thank You to the many volunteers who help to make this event possible! VOLUNTEERS STILL NEEDED!
● Do you like to play Monopoly, count money and talk to people? Sign up to be a cashier.
Is the kitchen your art space? You can donate baked goods at PPUMC's Bake Sale table or help with lunch.
Do you knit a bit; know to sew; twitch to stitch? Donate your crafts to the PPUMC Boutique.
Did you build with Legos, Duplos or Lincoln Logs as a kid?
We have opportunities for you to help set up for the Bazaar on Friday afternoon, November 1. Or if you were the kid who liked to smash down the tower or take apart your sibling's creation come on Saturday after the Bazaar and take apart the things from the Bazaar. You can be Bob the Builder or Wreckit Ralph.
DONATE YOUR GENTLY USED HOUSEWARES
Do you have good as new items you'd like to donate to the Twice Nice Room at the Bazaar?
Neither furniture nor apparel is welcome, but if you or a friend would buy your no longer used items for a good price then so will someone at the Bazaar. We can start taking items on Sunday, October 27 prior to the Bazaar. Drop off items between 11 am and 1 pm.
For folks that like to smile, chat and sell we could use your talents at:
PPUMC Boutique ● PPUMC Ovens Bake Sale ● PPUMC Twice Nice ● Morning snacks and lunch
The door to greet guests, welcome them to PPUMC and tell them where to find artwork, baked goods, Nice treasures and crafts.