2019 Bazaar & Art Fair
Our annual Bazaar & Art Fair will be
Saturday, November 2nd, 2019, 9:00 am – 3:00 pm.
Join us for great food, second hand treasures, lovely crafts and amazing art!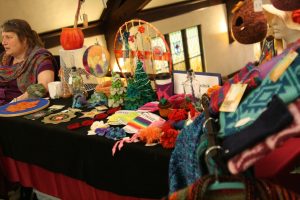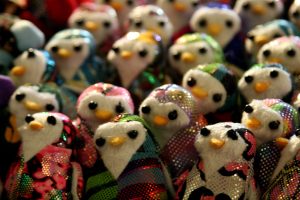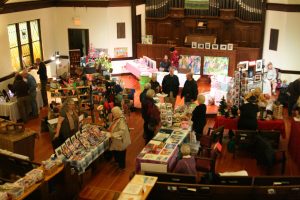 Our Bazaar & Art Fair is a great place to start AND finish your holiday shopping, so make sure you have it on your calendar!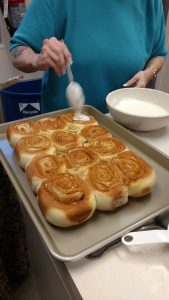 The Bazaar features wonderful baked goods, jams, jellies, and other goodies from the PPUMC Ovens. You are likely to find a gently-used treasure in the "Twice Nice" rummage sale area, and get your hands on some fabulous craft items in the Boutique. Shopping is hard work, so be sure and visit the Snack Bar (open 9 am to 1:30 pm) for a yummy treat, breakfast, or a light lunch! The fresh-baked cinnamon rolls go especially fast in the morning …
The Prospect Park Art Fair always offers a wide spectrum of beautifully crafted items at price points to fit any pocketbook: photography, jewelry, Hmong needlework, quilts, rugs, pottery, fused glass … you name it, we've probably got an artist/exhibitor offering it for sale.
Below is a list of 2019 artist vendors. This list may grow, so check back here frequently! Some of the artists have their own websites where you'll find more information about them and the items they create, so click on the link and explore further!
If you are an artist who would like to participate in the Art Fair, please complete the registration form here. You may contact the organizational team by email (ppumcartfair@gmail.com) or call the church office (612-378-2380) for more information.
---
Participating artists:
TBD