All Church Activities Cancelled for Saturday April 14 and Sunday April 15 Due to Weather.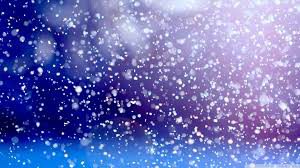 With a winter storm in full swing, the Calliope Women's Chorus concert has been rescheduled from Saturday, April 14 to Saturday, April 21, 7 pm at PPUMC. There is no Man of La Mancha rehearsal on Saturday, April 14.
All church related activities are cancelled for Sunday, April 15, including the worship service, Sunday School, and Adult Ed. Please stay safe!